About The Brick Hotel
Located in Taibao City, Chiayi County in southern Taiwan, The Brick Hotel is the first resort hotel that uses bricks with both cultural and ecological characteristics as the theme of the hotel. It is only two minutes' walk away from the Southern Branch of the National Palace Museum. The hotel provides family accommodation and catering services. Its facilities include the Kids' Luminous Bricks Playroom, the Kid's Exclusive Racing Track and The Amazing Park.
The Brick Hotel comprises two main halls and 188 brick-themed rooms. On display in the corridor of the guest room are copies of 100 world-famous paintings. By integrating technology and the human-touch, the luminous brick corridor is interactive and voice-activated. Inside the hall, the luminous brick playroom nearly 330 m2 in size provides a great space for all guests to relax. The child-friendly hall has 36 large rooms with six themes, including the cherry blossom fairy, the tunnel train, the blue mountain and sea, wood elves, Mr. Giant Tree and a deer park. There are also special tracks for children to play with electric cars, including a garage, cars in every room, and private bathroom facilities.
The hotel boasts a Hotsai banquet hall that provides both Chinese and western breakfast containing strictly selected, high-quality agricultural products and fresh ingredients. The banquet room is tall without columns, affording all guests a broad view of the room. Covering an area of 1,320 m2, the banquet venue can accommodate up to 100 round tables (10 guests per table) so is suitable for conferences, meetings, wedding banquets, dinners and other special events.
With an area of 6,930 m2, "The Amazing Park" is the largest indoor theme park in southern Taiwan that combines leisure and entertainment, adventure sports and delicious foods. The first floor of the park is a game area and the second floor comprises a themed restaurant. There are two halls inside the park, including the "Whale Surprise Aquarium", which consists of an ancient pirate battlefield, maze treasure hunting, speed slides, a field of giant bricks and battle sand pits, and the "Expansion Sports Hall", which provides activities such as octopus rock climbing, expansion adventure, and turning and bouncing games.
💥Central exchange: (05) 362-3223
💥Group discount: please contact (05) 362-1339 (Marketing Department), and a dedicated contact person will help you.
💥Group discount fax: (05) 362-2859 (Marketing Department).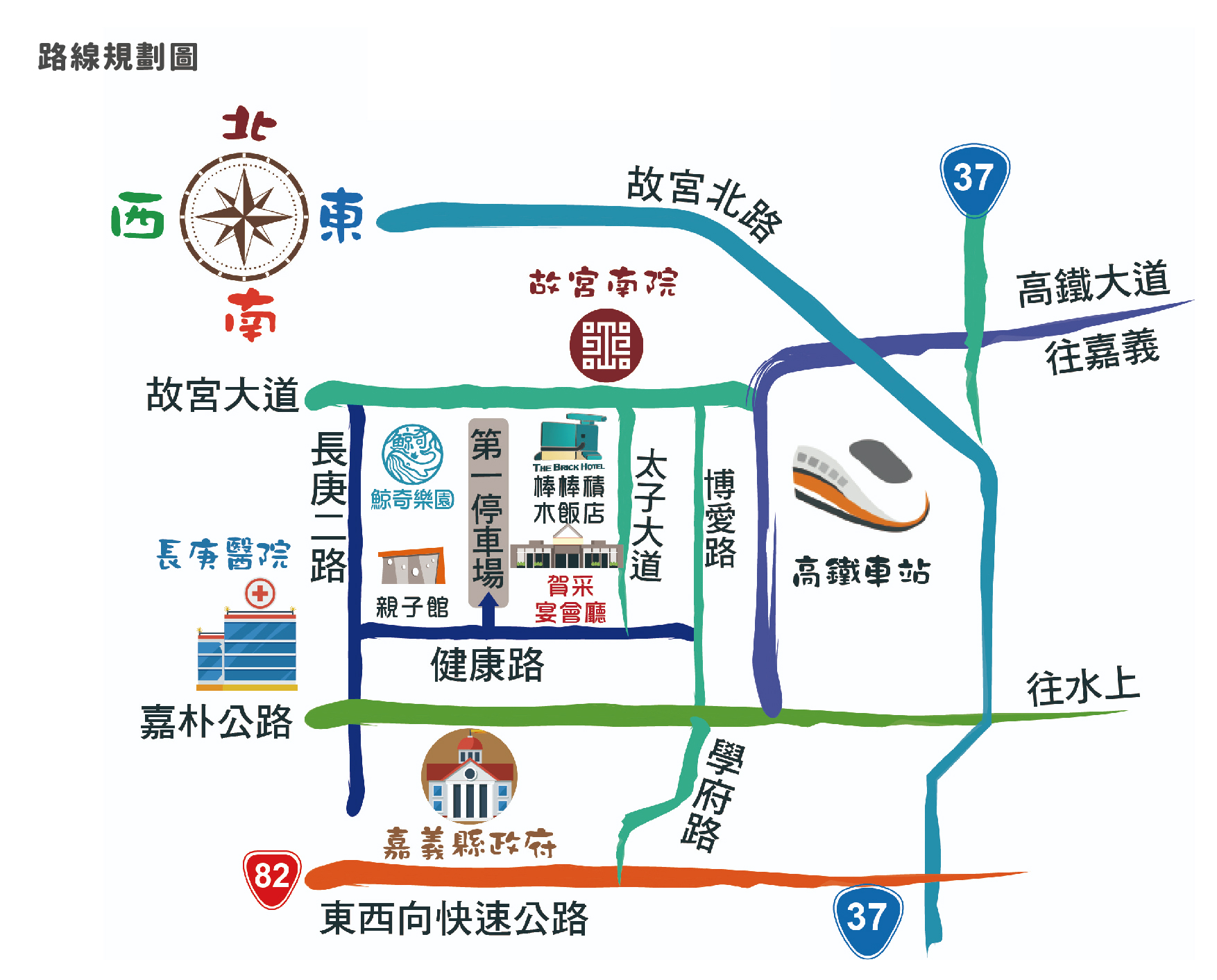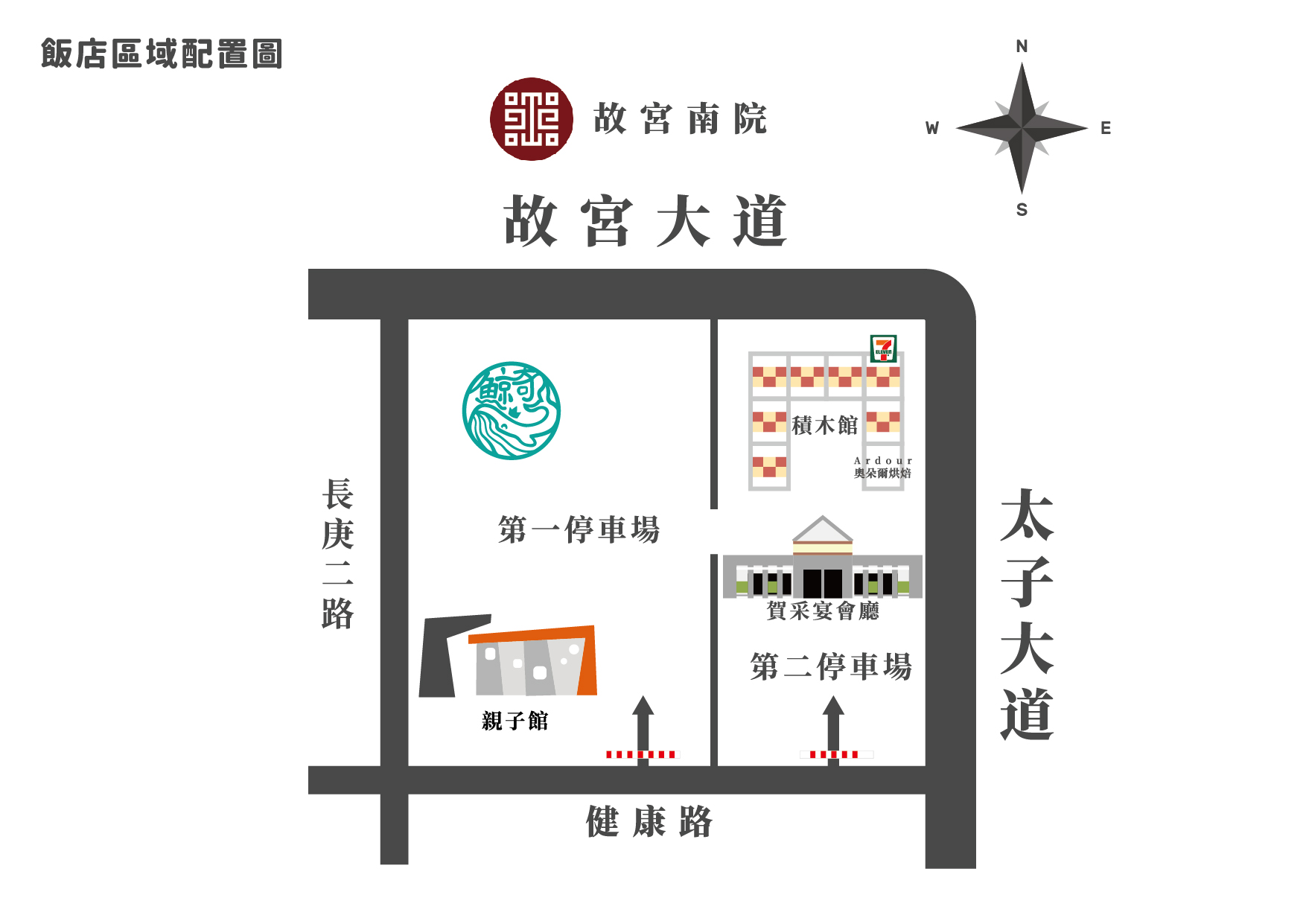 ..........MORE